Marymount
Golf Classic
Come and join us on Friday 11th September, for our
Golf Classic in aid of Marymount Hospice, Cork.
For more information or to book a tee-time,
click the buttons below.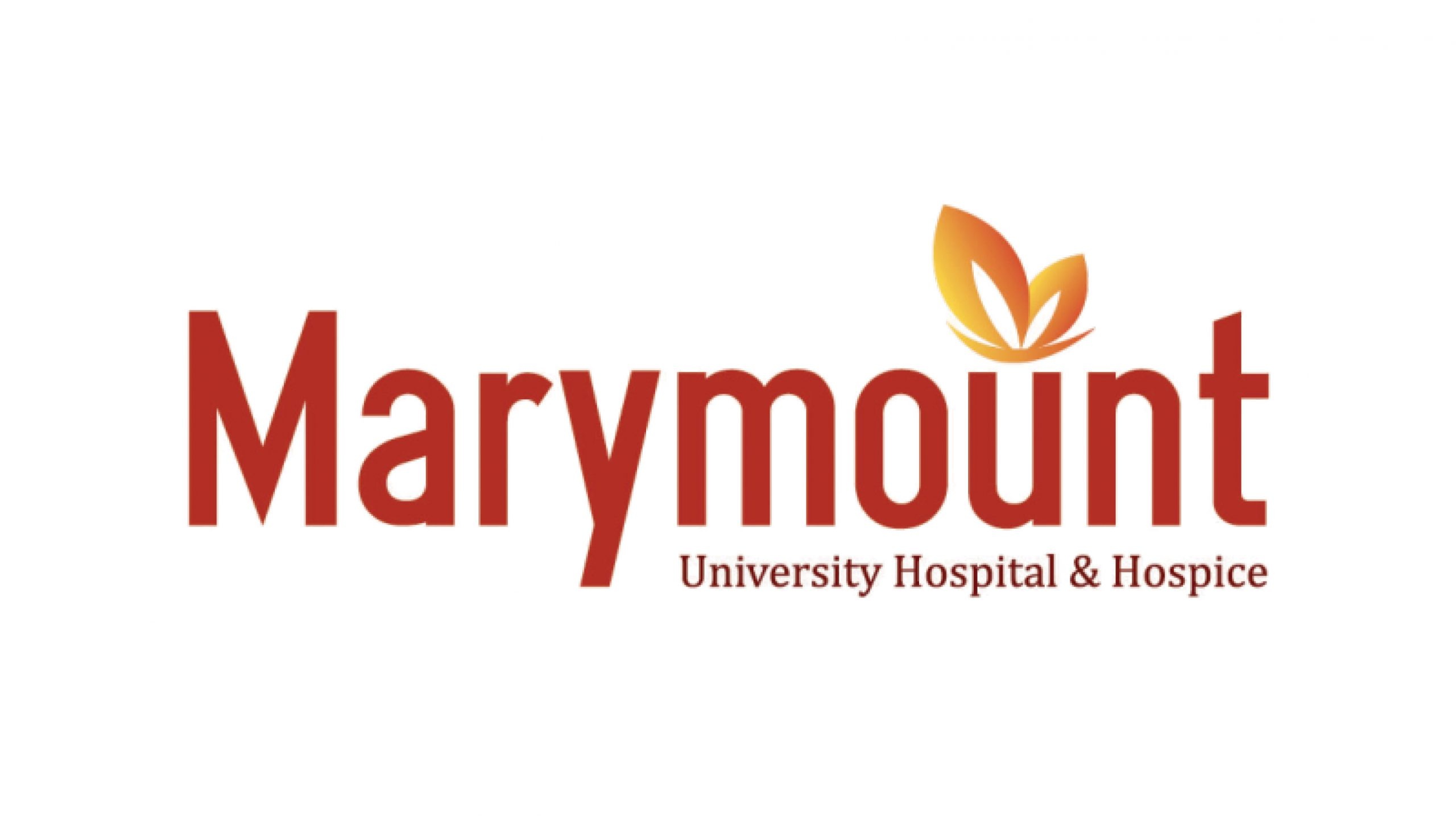 Hi! My name is Damien O'Mahony and I'm organising a Golf Classic at Macroom Golf Club in aid of Marymount Hospice Cork.
I'm organising the event in memory of my mother, Maria O'Mahony, who passed away in Marymount, in May of this year.
After spending many weeks in the care of the staff of Marymount, I decided to try and raise some money to show our family's appreciation for the care they gave my Mam.
Marymount are celebrating their 150th anniversary this year.
Like many other charities, Covid-19 has had an impact on Marymount, not just financially, but also on visitor restrictions during the height of the lockdown.
They need to raise €3.5 million every year, just to support their services. I'm hoping this fundraiser will help a little towards that.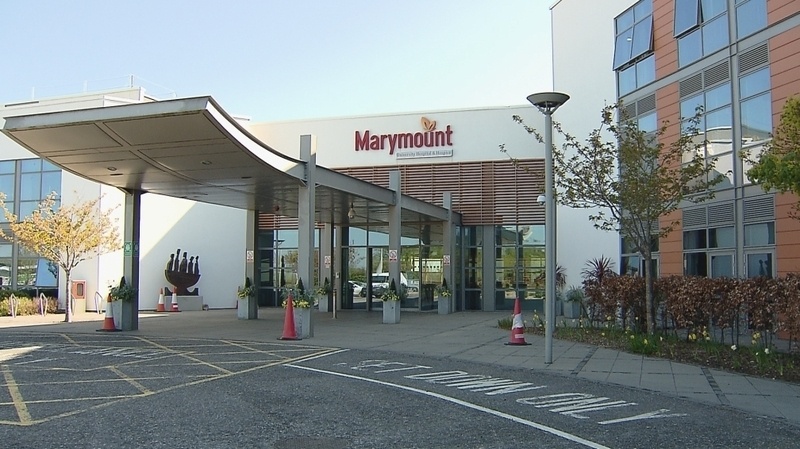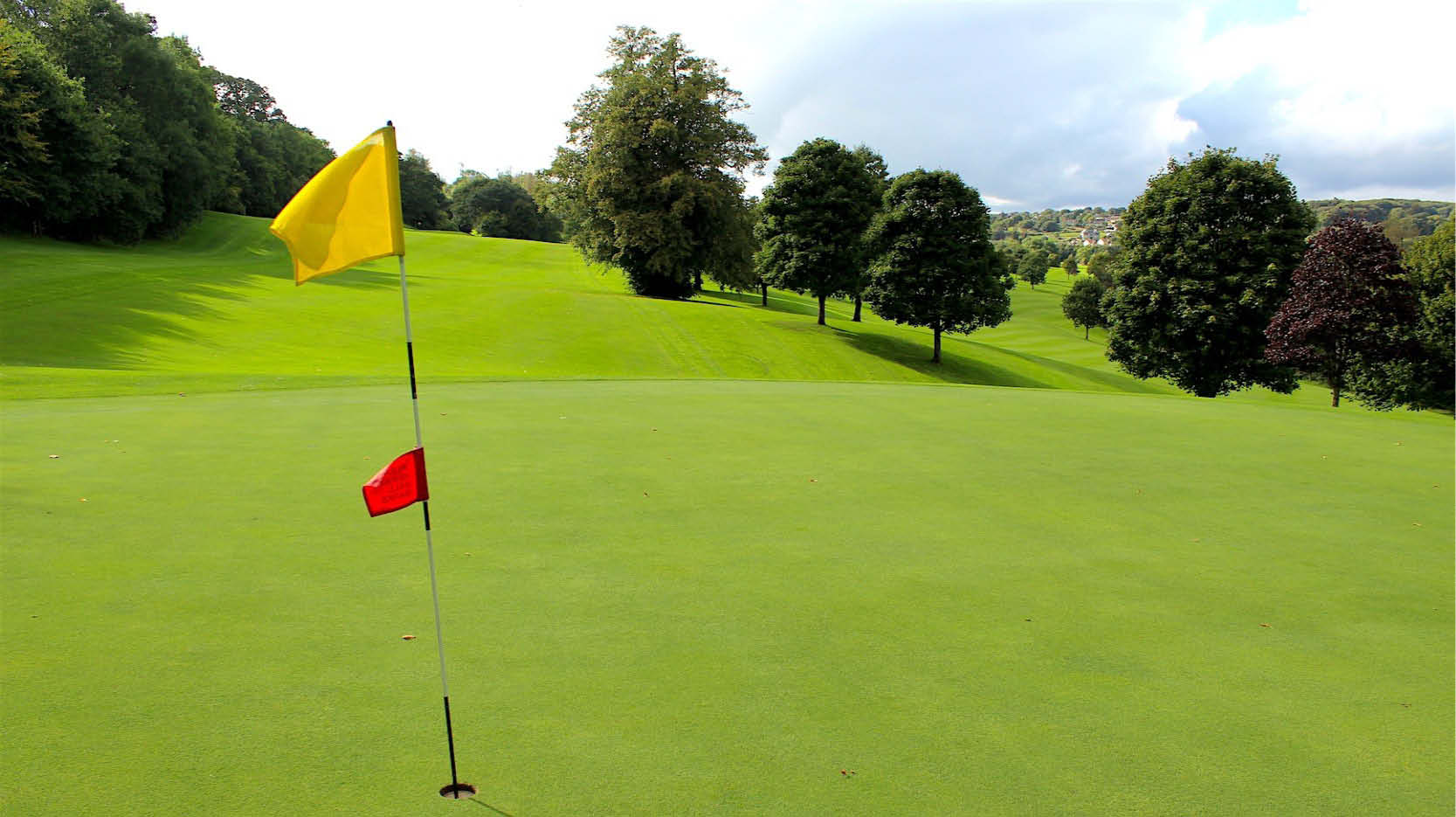 The format for the Golf Classic is a 3 Person Team Event and costs €90 per team.
You can book a tee-time by clicking here, or by calling 026-41072.
The timesheet will also be available in the Clubhouse from Saturday, 15th August.
Please follow Macroom Golf Club on Facebook and Instagram for all the latest news on the event.
I'm also collecting donations on this fundraiser page, for people who can't play on the day, but would still like to donate.
Every cent raised from the event and the fundraiser page will go directly to Marymount.
All donations big or small are greatly appreciated. Simply click here to donate. All donations are processed securely.
Thanks in advance,
Damien.