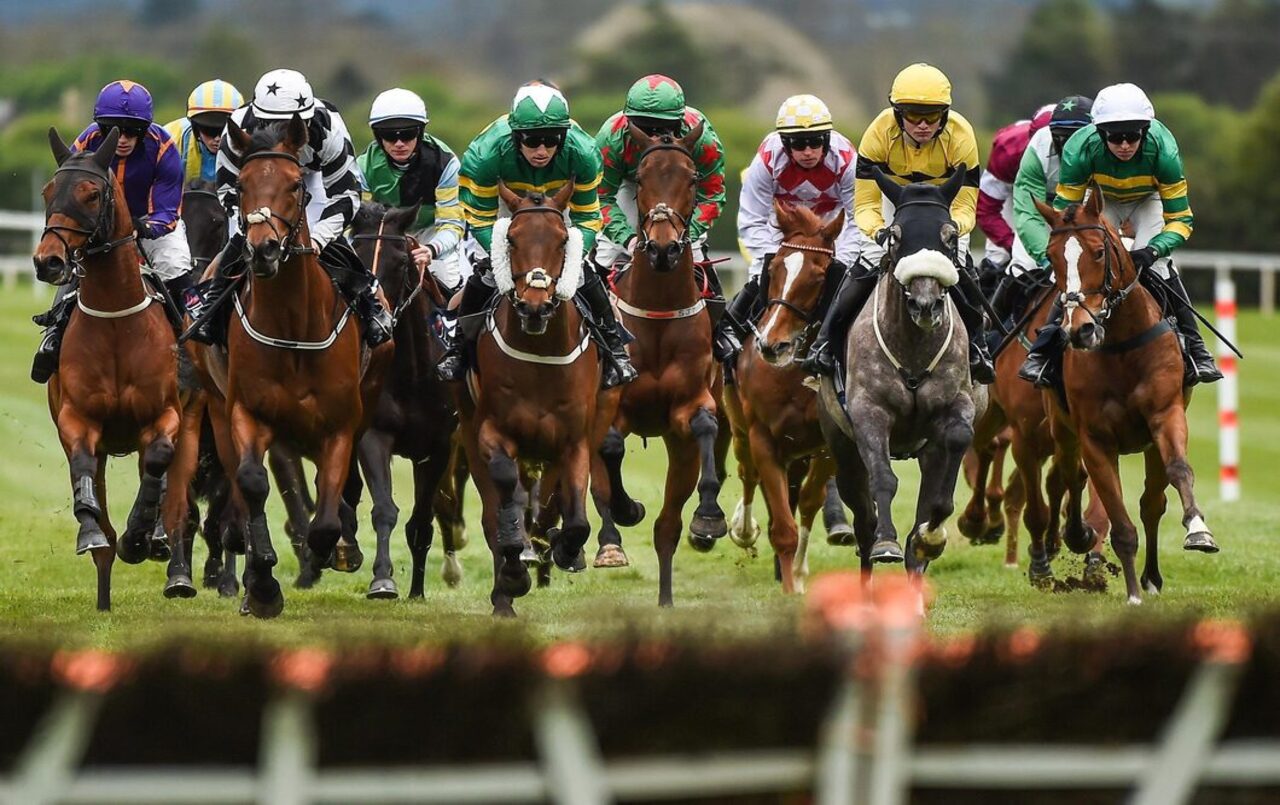 Tickets cost €20. Buy your entry ticket (PIN Number) in our Online Shop by clicking here. (One ticket covers the 4 days racing).
The online form will open at 15:00 the day before Raceday.
All Days entries to be submitted before start of first race on each day.
Please pick your selection from the first four races each day. Choose the Horse Number not name please.
Click here to go on Test Run – Use 12345 as the ticket number for the test form.
Late entries or no show will be given the 5th horse on the race card for each Race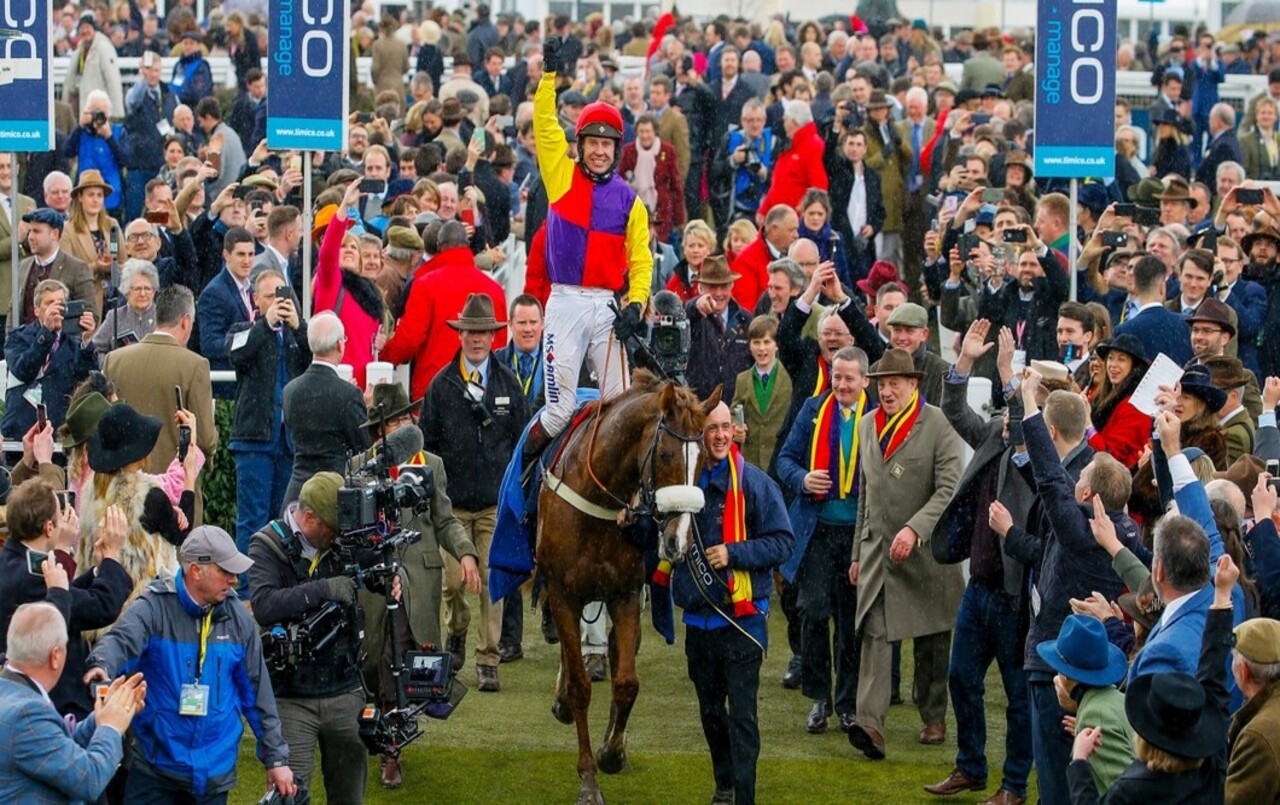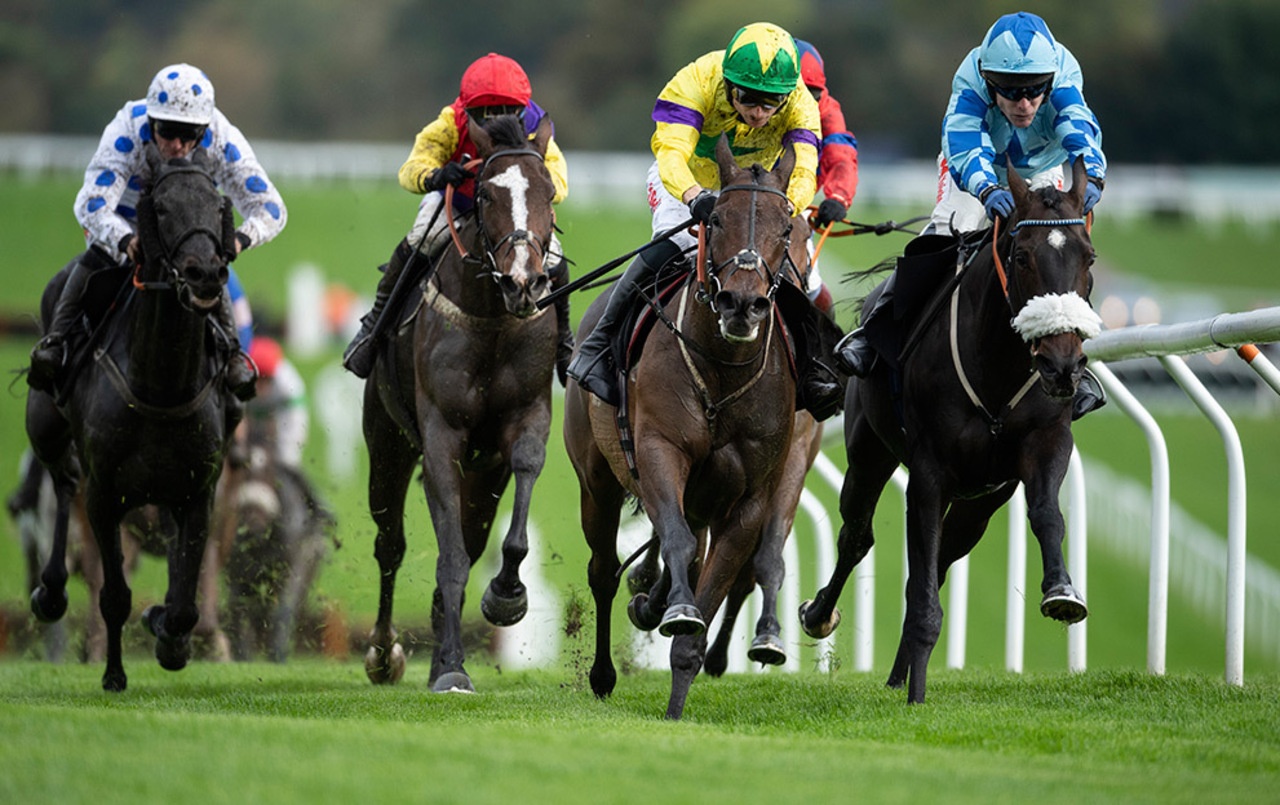 1st Place – 21 Points
2nd Place – 11 Points
3rd Place – 5 Points
4th Place – 3 Points
Double points for the feature race everyday.
1st Place – 50% of Pot & Bragging Rights
2nd Place – 30% of Pot
3rd Place – 20% of Pot