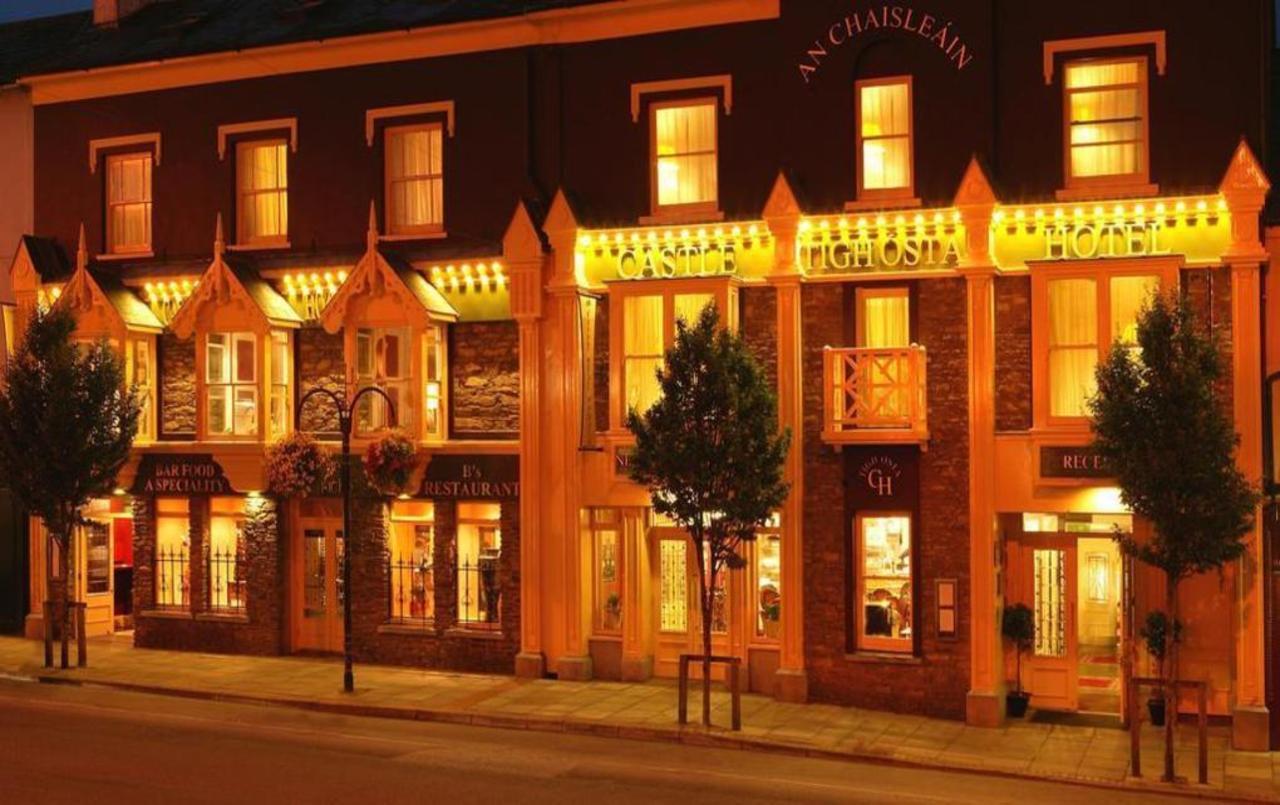 Run by the Buckley family for over 60 years, the Castle Hotel is ideally located in the centre of Macroom Town.
Facilities include a leisure centre, conference rooms, Next Door Cafe, B's Restaurant and Dan Buckley's Bar, which won the Best Hotel Carvery Munster & Ireland Award in 2018.
The Castle Hotel offers reduced green fees to guests for Macroom Golf Club.
For more information, click here.
Experience an opportunity to see Ireland's first Water Buffalo herd, at Macroom Buffalo Farm.
Dorothy (Lee Valley Taste Trails Guide), will take you on a tour of the farm, to see the young calves, milking parlour and the cheese-making process.
The tour ends with taste plates, where you can try the cheese for yourself.
Macroom Buffalo Mozzarella was a Gold Medal Winner at the World Cheese Awards in 2018.
For more information, click here.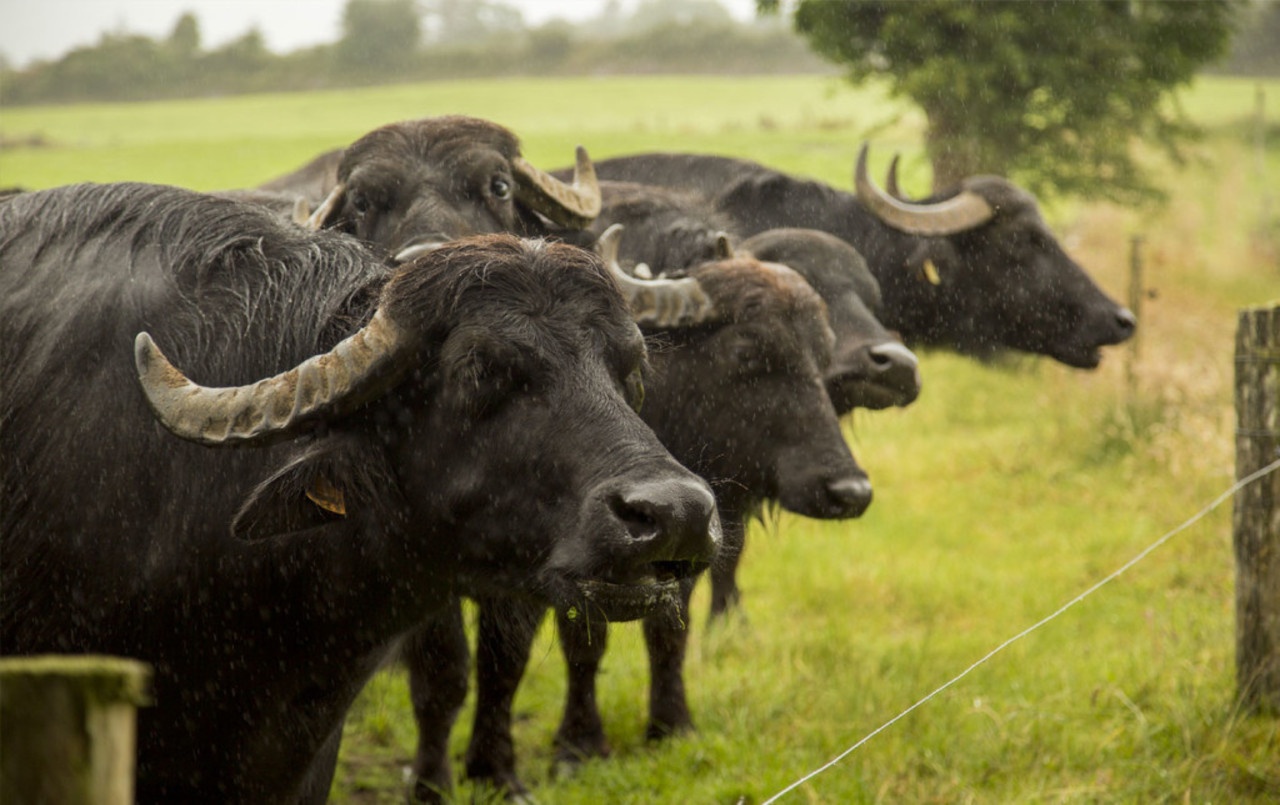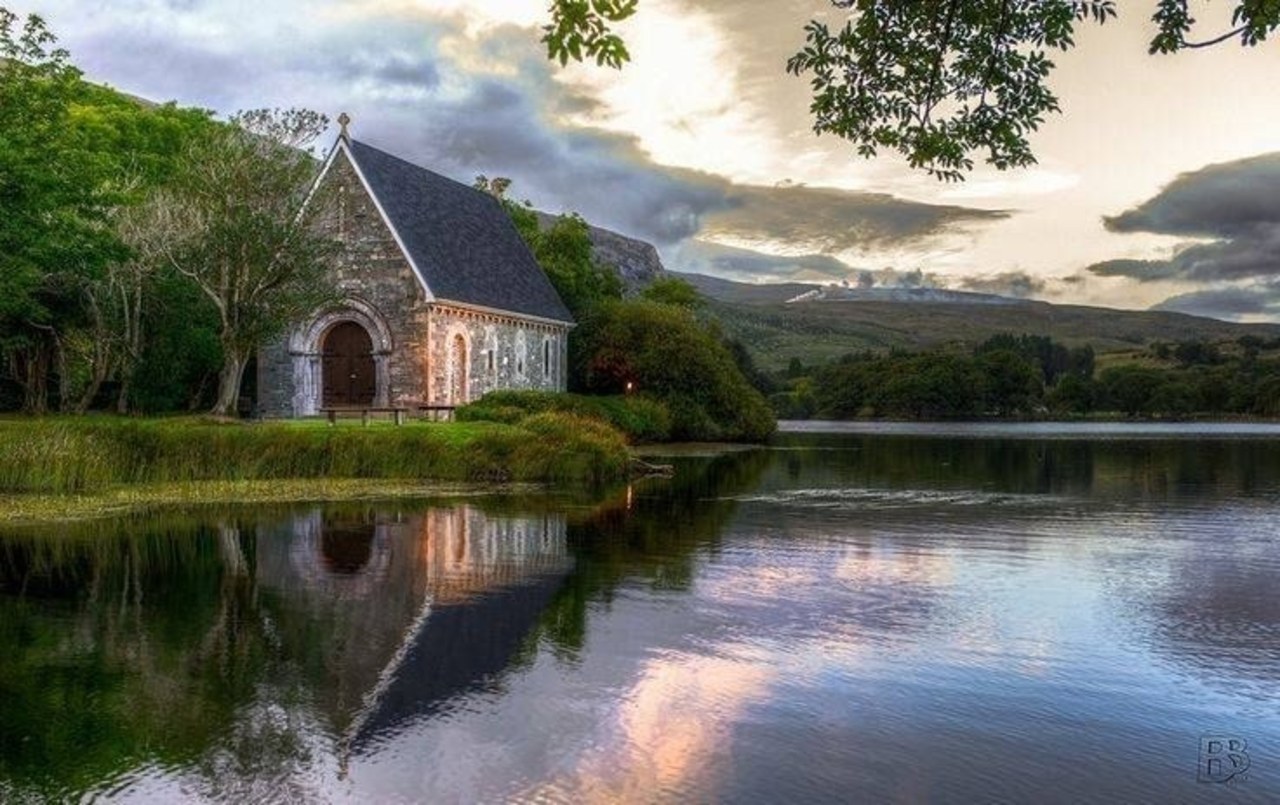 Located just outside the village of Ballingeary in West Cork (30mins drive from Macroom), Gougane Barra is the perfect getaway for scenic views and nature trails.
Gougane Barra is where St.Finbarr built his monastery in the 6th Century, and today the ruins of the monastery are still visible, along with St.Finbarr's Oratory, which is on a little island in the middle of Gougane Barra lake.
The area also has forest trails and has a nearby hotel and cafe.
For more information, click here.
The Gearagh is a submerged glacial woodland and nature reserve, located just two kilometres outside Macroom. It is the last surviving full oak forest in western Europe.
It was once home to a small village, but was flooded in 1954 to facilitate the building of two hydro-electric dams in Carrigadrohid and Inniscarra, which provide electricity to Cork City.
Today it has a number of small islands, along with the stumps from the old oak trees, as well as a wide variety of plants, birds and fish to see.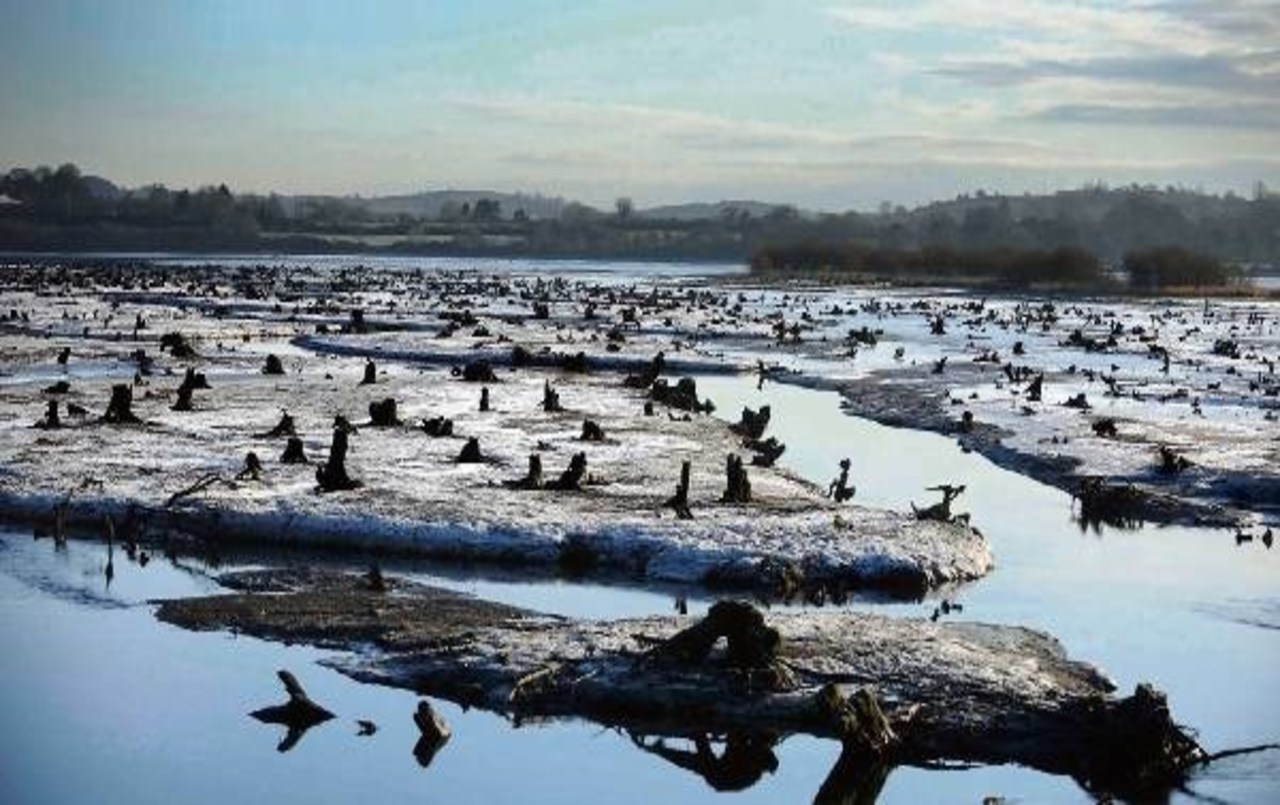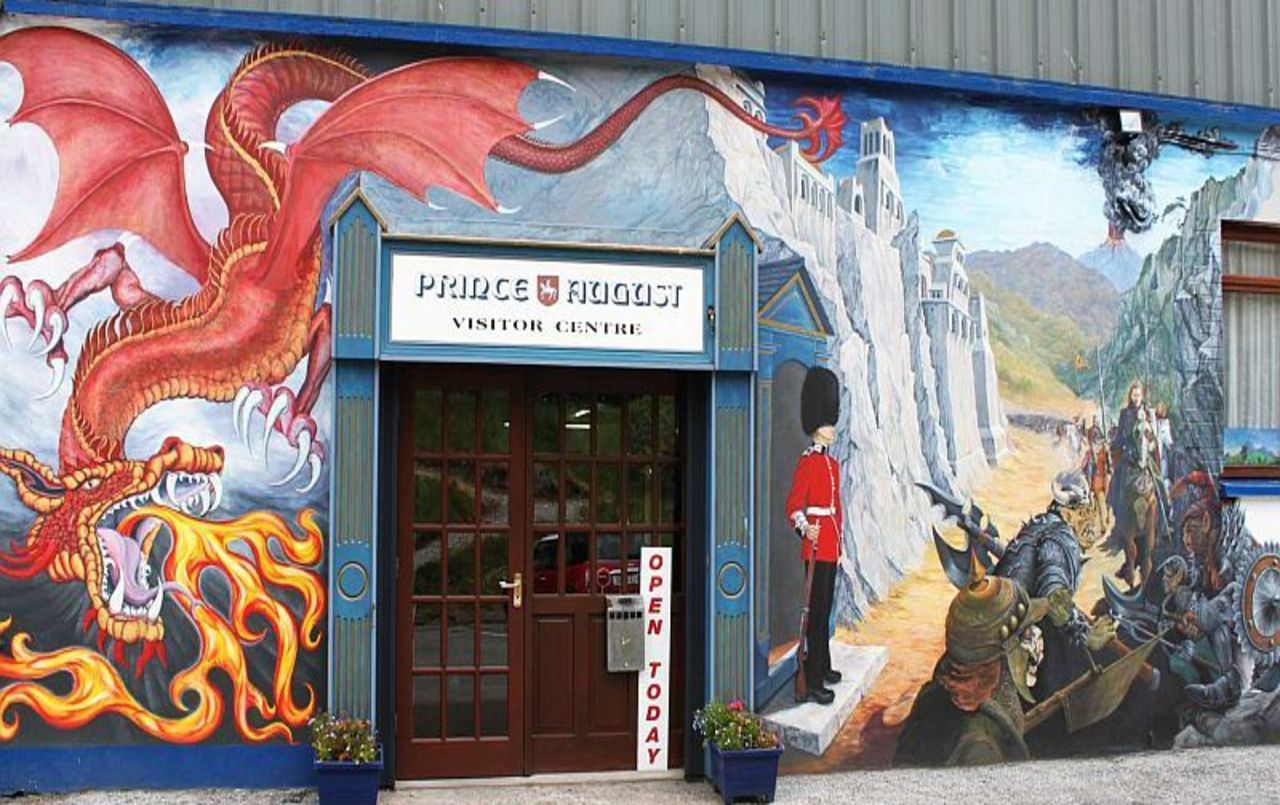 The Toy Soldier Factory is located in Kilnamartyra (10mins drive from Macroom), and has something for all ages.
It is the only toy soldier factory in Ireland, and it offers daily workshops, where you can make and paint your own figures, and has a gift shop where you can pick up a souvenir from your trip.
It is also home to the World's Largest Battle of Waterloo Exhibit.
For more information, click here.